Special Needs Group Housing
---
Special Needs Housing has been a major focus for PPT since 2002. PPT has played a significant role at both the project and policy levels over this period. This programme focuses on the provision of group housing (shelter and associated care) for a range of special needs beneficiaries such as orphans and vulnerable children, the chronically ill, those with disabilities and victims of domestic abuse.
PPT has played an extensive role in advocating for and developing a new national policy for addressing special housing needs and developing related implementation guidelines. This drew extensively on the SNH preparation methodologies and scopes of work developed by PPT dating back to 2002.
PPT has also assisted large numbers of welfare organisations (NPOs) at grassroots level to prepare projects and access capital funding for facilities in the form of special housing subsidies (for acquisitions, new builds or renovations). Projects have historically been located mainly in KwaZulu Natal, Eastern Cape and Gauteng but with some involvement in the Western Cape.
CAPITAL FUNDING APPROVED

Rand value:
60 958 452
Number of projects:
39
Number of households:
976

PROJECTS UNDER PREPARATION

Rand value:
62 837 759
Number of projects:
12
Number of households:
517
---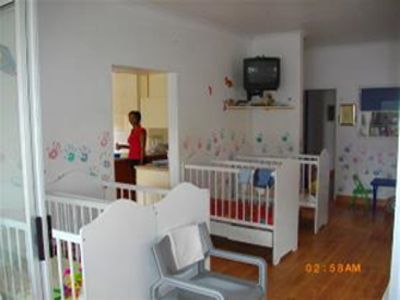 Lelethu shelter for abandoned babies, Port Elizabeth, EC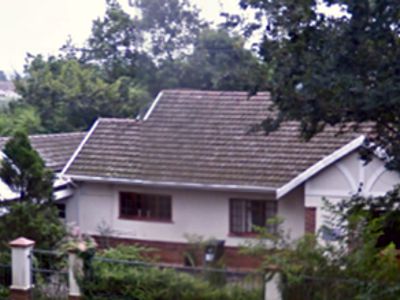 Ester House - Shelter for abused women, Pietermaritzburg, KZN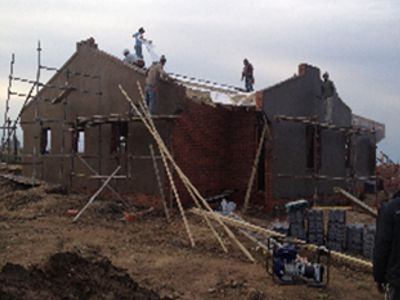 Victory 4 All building 3 homes of children with disabilities, Humansdorp, EC. Urgent private funding had to be found as DHS took too long to process the application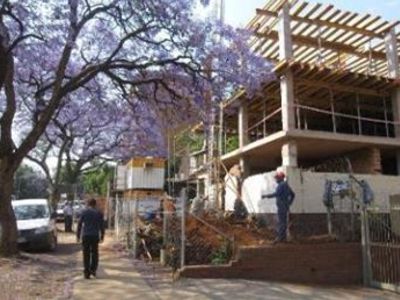 Leyds House - accommodation of girls at risk, Tshwane, Gauteng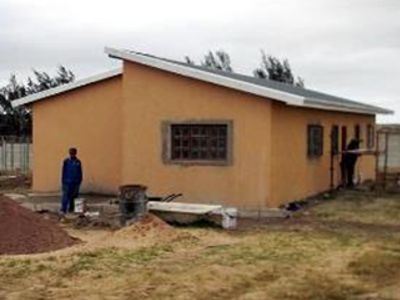 Jehova Jireh foster care home, Alexandria, EC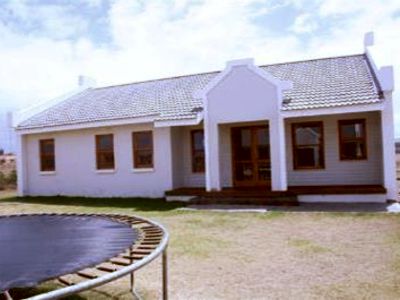 Victory 4 All Foster care home, Jeffrey's Bay, EC.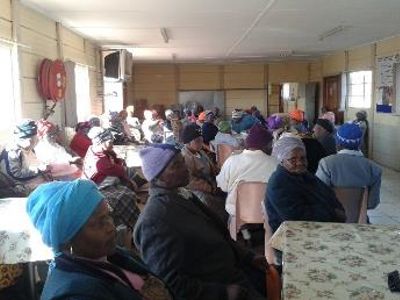 Older persons meeting on possible old age home, Port Elizabeth, EC.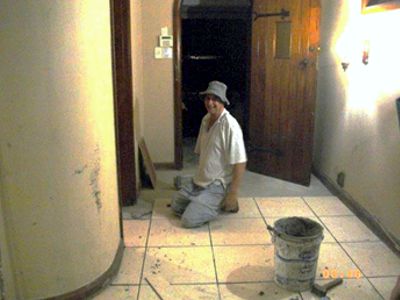 Renovating Living Waters home for abused women, East London, EC.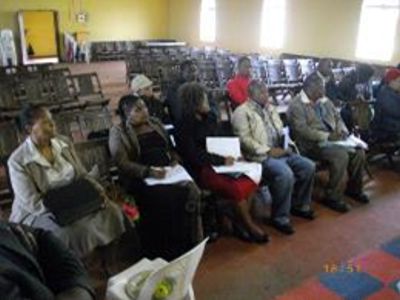 Community leadership meeting on the establishment of 6 foster care homes by the Apostolic Faith Mission(AFM), Lusikisiki, EC.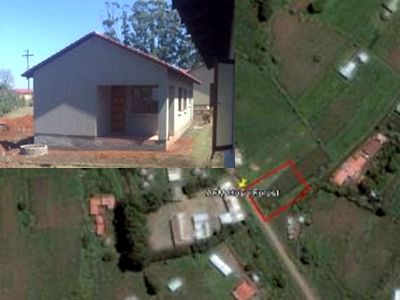 AFM:  First of 6 foster care homes in rural Lusikisiki, EC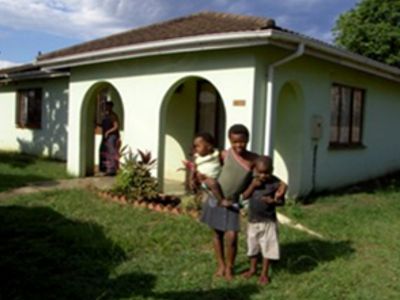 Abethu foster care home, KwaMashu, KZN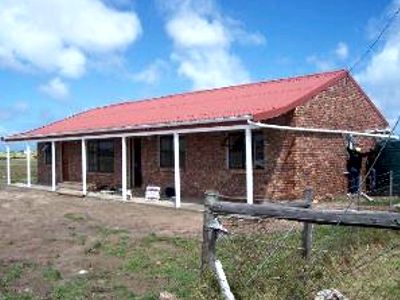 Thokomala foster care home, Marselle, EC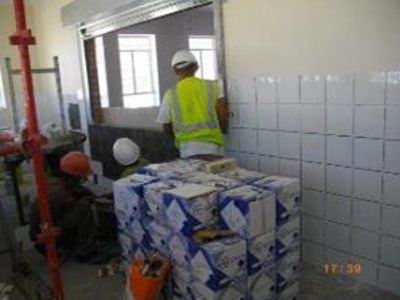 Renovations at MES shelter for the homeless, Port Elizabeth, EC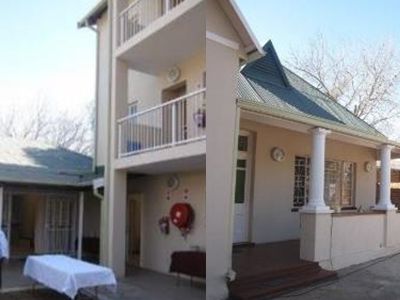 Gilead House - Home for persons with intellectual/ psycho-social disabilities, Tshwane, Gauteng.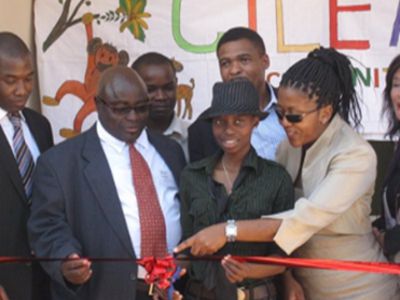 Opening ceremony for Gilead House - home for psycho-social disabled persons, Tshwane, Gauteng