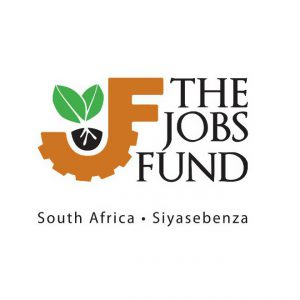 PPT received funding approval from the Jobs Fund for an informal and micro-enterprise support programme in eThekwini Municipality in September 2012.
The initiative will be  undertaken in partnership with eThekwini's Economic Development Unit which will provide counterpart funding.
It will provide support to 80 selected informal and micro enterprises over a three year period and will form part of a broader programme in the City focussed on better understanding and enablement of the informal economy.
This includes the rollout of participative local economic action planning in all informal settlement neighbourhoods in the City.